Bck Tax Services
Tax Preparation and Financial Services
Tax Preparation
BCK Tax Services provides individual and business tax solutions to our clients in a timely manner and even line by line review so that clients can be 100% confident.
Book Keeping Services
At Bck Tax Services, we pride ourselves as being a modern and efficient book keeping service entity.
About BCK Tax Services LLC
Our Company is quickly growing as one of Covington's premium full service tax services in Louisiana. We believe in the value of relationship and view every client as a partner and develop an intimate knowledge of our clients, their industry, accounting needs, business and tax issues. Passion for success and dedication to our clients is the basis of our mission statement.
We help clients achieve their business and personal goals and this is our primary mission as a tax firm. We offer timely consulting tax and accounting services. Our clients range from start-up companies to established enterprises. We offer variety of services: Tax Preparation for all types of business and individual, IRS and State Audit support and Training. With today's technology, our preparers can serve clients all across Louisiana and around the country that need our service(s).
Experience is the cornerstone of our Tax service and with many years in tax services, consulting, book keeping and accounting, BCK-Tax Services is positioned to offer value added services at all time. Our staffs of highly qualified professionals, bookkeepers and support personnel are seasoned professionals committed to delivering quality and cost effective financial, consulting, and tax services.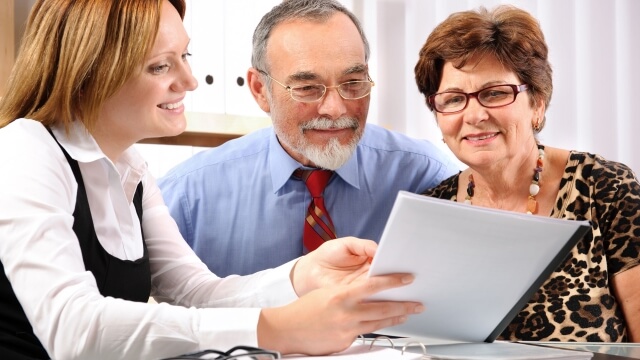 BCK-TAX SERVICES:
COMMITTED TO SERVING YOUR TAX NEEDS
Professional Service
BCK Tax Services LLC can offer a full range of accounting services, while giving you the individual attention that you need.
Years of experience
BCK Tax Services LLC has volumes of experience working through IRS audit strategies and financial issues. We guarantee that your business is in good hands at all times.
Serving your business
BCK Tax Services LLC provides support in all areas of business consulting. Let our team guide you with a financial strategy that leads to business growth and success.
"My name is Chibuike Egbuka, I have been using the services of BCK Tax services for the past 11 years and I have enjoyed it every moment. His in-depth understanding of the Tax system is impeccable and I have recommended tens of people to his services. His level of professionalism is very sophisticated and I intend to use BCK tax services for as long as the services are available. I highly recommend BCK tax services."
– Michael C Egbuka.
"Bck Tax Services did my tax this year and I am completely pleased by their excellent service. Bck Tax Services LLC is very knowledgeable and very reasonable with his price. Bck Tax Services is incredibly helpful in guiding me through the process. The company helped me realize some of the expenses I never thought were deductible and as a result I had a sizable tax return. I sent the required documents and that's all I had to do. After few days, I had my tax return money in my bank account. I am definitely going back next year."
– Tamrat Negera.
"BCK Tax Services has been filing my taxes for the past 8 years. I am sticking with BCK because they are attentive to details, patient and are always willing to assist. They are reliable and walk with me through out the filling process until i eventually get my refund. Due to the amazing job that they do, my 4 siblings and my friends are now using the services of BCK to file their taxes. Join BCK Tax Services and get the peace of mind to know that your taxes are filled properly".
– Jessie Bawak
HAVE A QUESTION? WE'RE HERE TO HELP
1133 N. Lee Road, Ste 2
Covington, Louisiana 70433